Sure, we learn from our past mistakes; when its something like a math problem or a fridge left open overnight. But when it comes to people and relationships. I feel like I'm on a fucking merry go round…
Still...
Reminiscing upon the nostalgic memories of what could have been.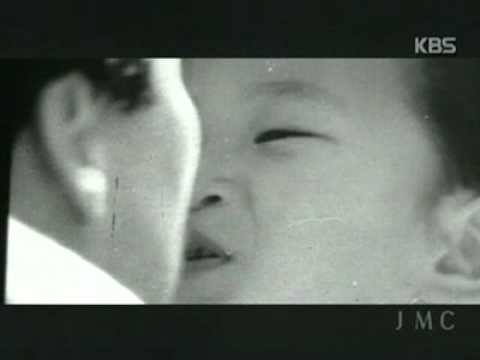 여행 생각 그리고 추억
가끔.. 어디론가 훌쩍 떠나고 싶은데, 아무데도 갈 곳이 없을때가 있다. 가끔.. 아주 바쁘게 살고 싶은데, 아무것도 할 일이 없을때가 있다. 가끔.. 내얘기 들어줄 사람이 필요할때, 아무도 내옆에 없을때가 있다. 가끔.. 마냥 웃고만 싶은데, 아무 이유없이 눈물이 흐를 때가 있다. 가끔.. 사는게.. 참 외롭다는 생각이 들때가 있다…     - 여행,생각 그리고 추억 中에서.. -
Perseverance
Nobody trips over mountains. It is the small pebbles that causes you to stumble. Pass all the pebbles in your path and you will find you have crossed the mountain.
1 tag
Pebbles in a Pond
Oct. 12 2009 some things were meant to end some things were never meant to start in a world of beginnings and endings we crave to control when to start, and when to stop the alpha and the omega, what comes in between does not seem to matter as much, but the start and the finish must come in our terms not knowing that our dire desires mean as little as a pebble in a pond we our...
In response to those who say to stop dreaming and face reality I say keep dreaming and make it reality.